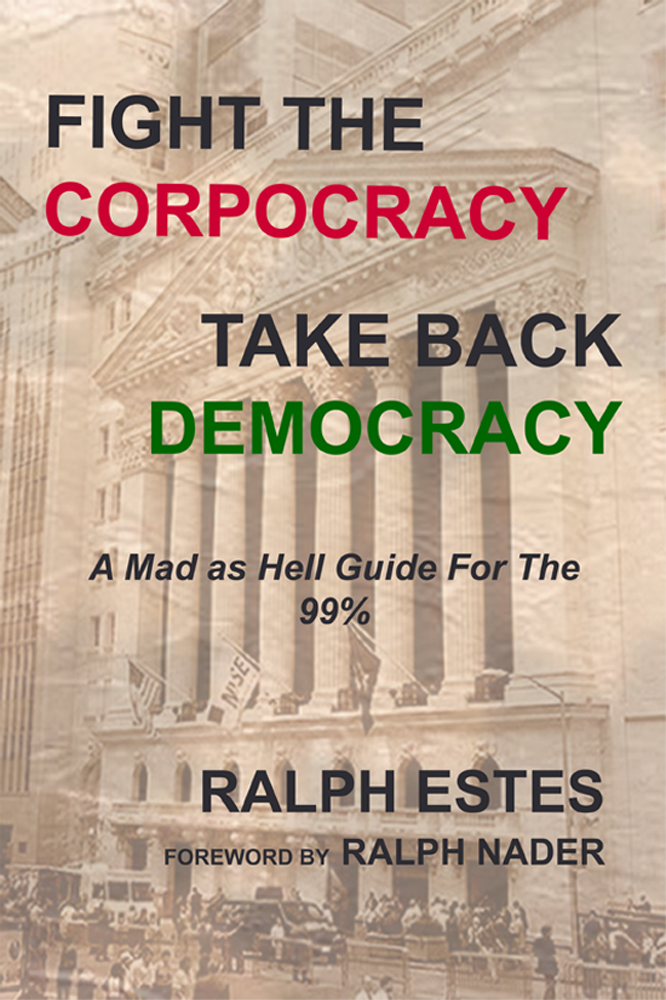 Dr. Ralph Estes is co-founder and vice president of The Center for Advancement of Public Policy, and Emeritus Trustee at the Washington, DC, Institute for Policy Studies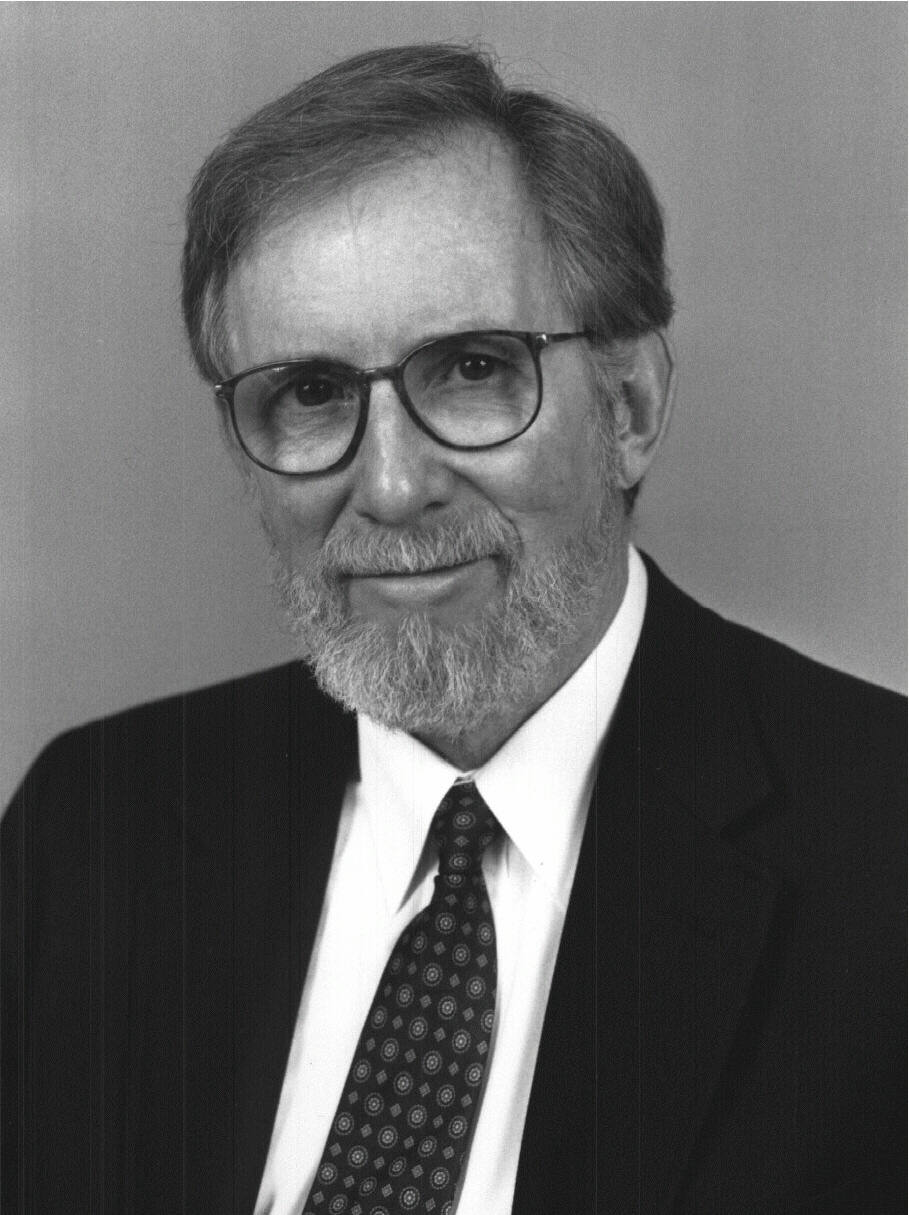 He organized the Stakeholder Alliance, a national grassroots coalition to promote corporate accountability to stakeholders, and previously served as president of Accountants for the Public Interest and of the Texas Civil Liberties Union.
Emeritus professor of business and accounting at American University in Washington, D.C., Dr. Estes has also served as professor at The University of Texas at Arlington and Wichita State University.
He has spent much time on the witness stand testifying on economic loss in numerous personal injury and wrongful death cases. He has also testified before Congressional committees. As an enlisted man in the U.S. Air Force he was awarded the Korean Service Medal, National Defense Service Medal, and United Nations Service Medal
Prof. Estes' books include:
Fight the Corpocracy, Take Back Democracy: A Mad As Hell Guide for the 99% (A.U. Publishing)

Taking Back the Corporation: A Mad As Hell Guide (NationBooks)

Tyranny of the Bottom Line: Why Corporations Make Good People Do Bad Things (Berrett-Koehler)

Who Pays? Who Profits?

(Institute for Policy Studies), a policy analysis of the American tax system

Corporate Social Accounting

(John Wiley); Japanese edition published by Chuo Keizai; Taiwanese edition published by Modern Book Co.

Accounting and Society

(John Wiley)

The ESTES Economic Loss Table

s (A.U. Publishing), estimates of loss in personal injury and wrongful death cases taking into account specific characteristics of the victim

Dicti

onary of Accounting

(MIT Press)

The Auditor's Report and Investor Behavior

(Lexington Books)

GRAMMATIK IV, a grammar-editing program published as a special edition for accountants by the American Institute of Certified Public Accountants
Decommissioning Costs of Nuclear Power Plants (Accountants for the Public Interest, Inc. - coauthor)
An Introduction to Financial Control and Reporting in Multinational Enterprises (The University of Texas - coauthor)
Prof. Estes has also published over 50 scholarly articles in such journals as The Accounting Review, The Journal of Accounting Research, The Journal of Accountancy, The Financial Analysts Journal, Management Accounting, The Academy of Management Review, Accounting: Kigyo Kaikei (Japan), The Woman CPA, Administracion de Empresas (Argentina), The Journal of Psychology.
Popular articles have been published in numerous newspapers and magazines, including The Washington Post, The Los Angeles Times, The Houston Chronicle, Cleveland Plain Dealer, The Miami Herald, The Arizona Republic, USA Today, San Francisco Chronicle, Louisville Courier-Journal, The Nation, and Journal of Commerce.
A CPA, Dr. Estes was a senior accountant with Arthur Andersen & Co. in Chicago, back when it was an honorable and professional accounting firm.
---